A Furnaces and Refractories Expert
Established in the Nanterre industrial estate,

was created in
1934 by Henry GARREAU and remains to this day 100% owned by the
members of the creator's family.
At the time, the company supplied melting furnaces for steel and cast iron. The company has since supplemented its activity with the production of so-called unshaped refractories to protect smelting furnaces.
With 85 years' experience in the heat production field

directs its
activities according to the heat production sector.
  evolves and specialises according to the needs of the heat
production sector and of its customers
---
We a currently developing our activities around 4 niches:
A family-run company, an industrial organisation
---
Our company evolves and specialises according to the needs of the heat production sector and of its customers
Created in 1934 by Henri Garreau, Fours et Réfractaires S.A.S. designs and
manufactures refractory products for cast iron, iron and aluminium smelting.
With its 85 years' experience, SAS offers you its expertise throughout all the steps
involved in implementing your projects.
By auditing and diagnosing your needs, we can offer the tailored design, manufacture,
installation and maintenance of refractory products, furnaces and resistances.

helps you complete your new projects and optimise the productivity and maintenance of your existing equipment.
Our team of specialists has already successfully met the needs of demanding customers in cutting edge fields of activity such as the automotive, aerospace, mining and cosmetic industries.

offers continuity, reliability and follow-up.
Our company specialises in Industrial Furnaces and Refractories
---
3 Design Office Engineers
Established in Nanterre on 5000 m² floorspace
Discover the history of our development
---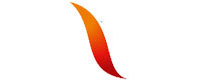 1934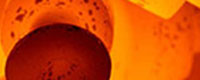 1960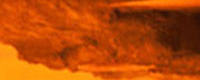 1966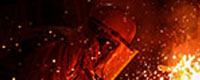 1974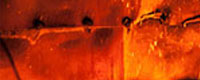 1980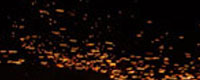 1990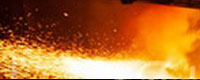 1995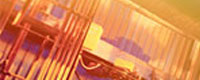 1996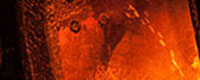 1997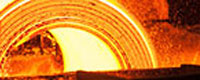 2000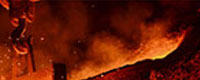 2003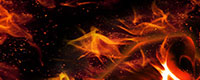 2012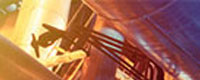 2013
1934
Company creation by Henri Garreau.
The company designs and manufactures refractory products for cast iron and aluminium foundry.
1960
Cornering of the refractory products market by introducing new products and fitting techniques using gunning machines designed in-house.
1966
Broadening of the product range to dry products for electric furnaces.
1974
Oil crisis, the foundry world is damaged by the disappearance of 50% of all French foundries. The company undertakes a profound alteration of its production tool.
1980
The company opens onto new refractories businesses, with the expansion of its activity to heat treatment.
1990
Design and creation by the company of the first heat treatment furnace.
Development of a thermal engineering department.
1995
ISO 9002 certification issued by AFAQ for the manufacture and distribution of refractory products
1996
Initiation of an active partnership with SEVA (SAINT GOBAIN) for the development of special glass baking furnaces.
1997
Development of a siliceous product application prototype.
2000
Manufacture of 6 aluminium melting furnaces, one of which with a 45-tonne capacity.
2003
ISO 9001 V 2000 certification.
2012
OTTO JUNKER representation for induction aluminium melting and heat treatment furnaces.
2013
Agreement with I2R for the distribution of silicon carbide and MoSi2 resistances.
---
They have chosen us for their business for years, what about you?
---